Read the New Abell Report - Costly Delays: Diagnosing and addressing operational delays in Baltimore's nonprofit contracting process
Staff Biography
Sarah Manekin, Ph.D.
Managing Director, Research & Communications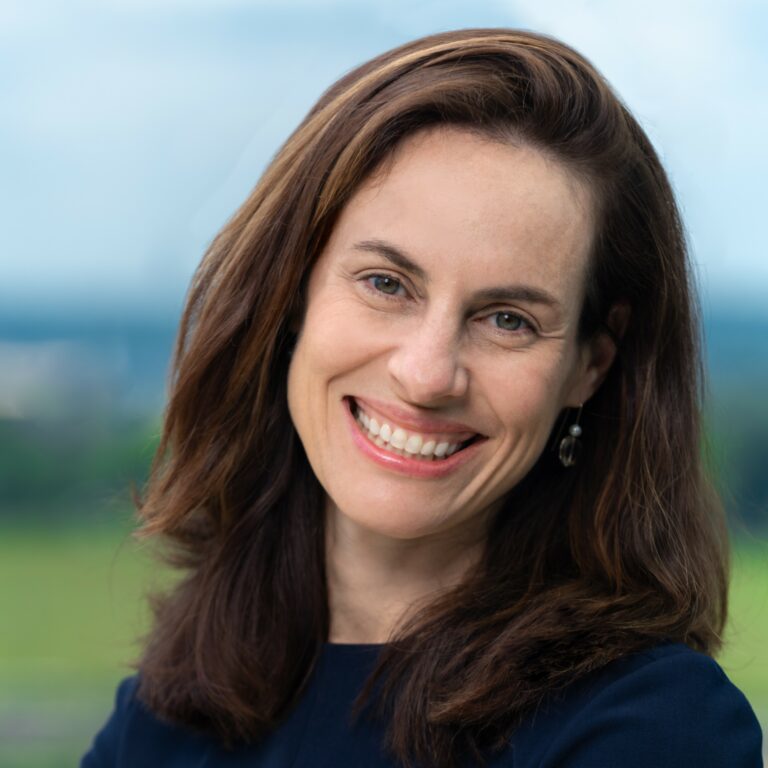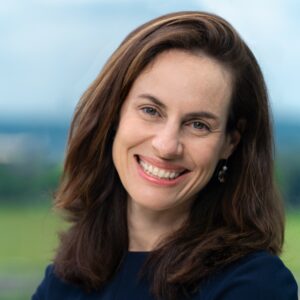 As the Managing Director of Research & Communications, Sarah leads the Foundation's efforts to produce research that shines light on issues facing residents of Baltimore City. She works collaboratively with Abell colleagues, journalists, academic researchers, community leaders, and communications professionals to guide Abell Reports through development, publication, and into the public sphere. Sarah also supervises Abell's grants administration, coordinates Abell's communications work, and supports the Education portfolio.
Prior to joining the Foundation in 2014, Sarah taught writing at Johns Hopkins University. A former high school history teacher, she graduated with highest honors from the University of North Carolina at Chapel Hill and earned her doctorate in History from the University of Pennsylvania. She joined the Foundation hoping to apply her communication skills and her understanding of deep-rooted, historical systems to the contemporary challenges facing her hometown.