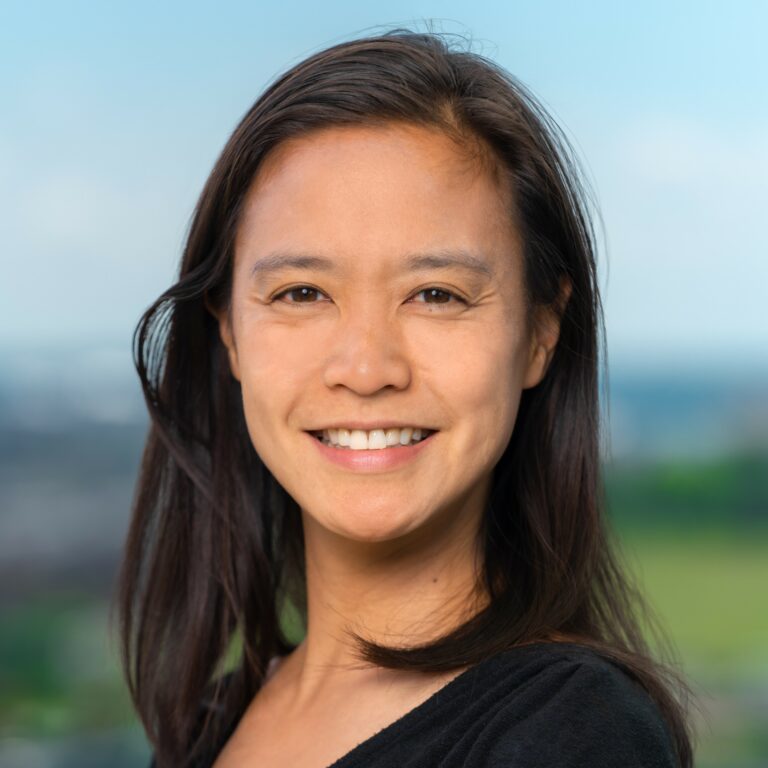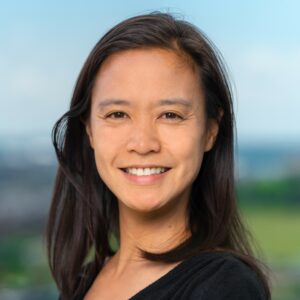 As the Program Officer for Health & Human Services, Liz manages the Foundation's portfolio of grants focused on public health initiatives, health services, youth development programs, and immigration. She supports grantees focused on these areas, and facilitates connections between advocates, service providers, and other resources.
Before joining the Abell Foundation in 2020, Liz was part of the B'more for Healthy Babies initiative to improve birth and early childhood outcomes in Baltimore City. Earlier in her career, Liz served as a special assistant to the Health Commissioner at the Baltimore City Health Department; a Program Officer at the Global Fund to Fight AIDS, Tuberculosis and Malaria in Geneva, Switzerland; and a Peace Corps Volunteer in Togo. These experiences bring a systems and community-level perspective to her work at the Foundation.
Liz has a Bachelor of Arts degree in History from Yale University and a Master of Public Health degree from the Johns Hopkins Bloomberg School of Public Health.