Cinemas are critical to Baltimore City's cultural life, the vibrancy of it arts infrastructure, and variety of entertainment offerings. Baltimore Sun photographer Amy Davis' loving photojournalism tribute to Baltimore theaters, Flickering Treasures, notes that in the 1950s, there were 119 active theaters. But by the late 1990s, Baltimore was woefully under-screened for a population estimated at 650,000 residents. Segregation, de-industrialization, suburbanization, neighborhood disinvestment, and the appeal of other art forms and entertainment outlets challenged theater economics over decades. Single-screen cinemas like the Charles Theatre were being outperformed by multiplexes, or multiple-screen theaters, almost all of which were located outside Baltimore City.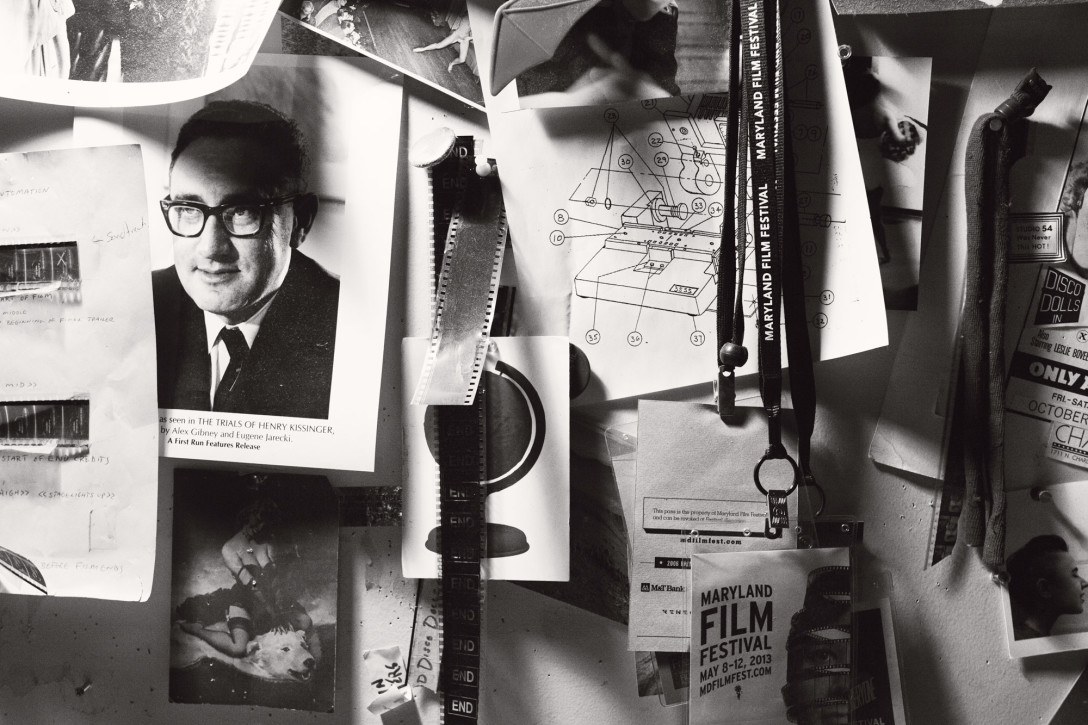 The owners of the single-screen Charles Theatre responded by assembling a redevelopment plan to add new screens and double the number of seats. These changes offered the potential for better features and bigger audiences, increasing the profitability of the business and adding vitality to the neighborhood. To support a for-profit project with a commitment to community improvement, the Abell Foundation guaranteed the bank loan in the amount of $970,000 for the construction. The Maryland Department of Housing and Community Development's Neighborhood Business Development Program, the City's Baltimore Development Corporation, and the sale of federal and state historic rehabilitation tax credits provided additional funding for the $1.5 million project.
Located one block north of Pennsylvania Station linking Baltimore to Amtrak's Northeast Corridor and MARC commuter trains, the building housing the expanded Charles Theatre was built in 1902 as a streetcar barn for the Baltimore Transit Company. One half of the building was redeveloped in 1938 as a newsreel theater with seating for 485. The adjacent use was for many years a bowling alley. In the 1940s, a second floor was added above the bowling alley to house the Famous Ballroom, a venue for jazz musicians. The newsreel theater was renamed the Charles Theater in the late 1950s and two decades later became an art film theater.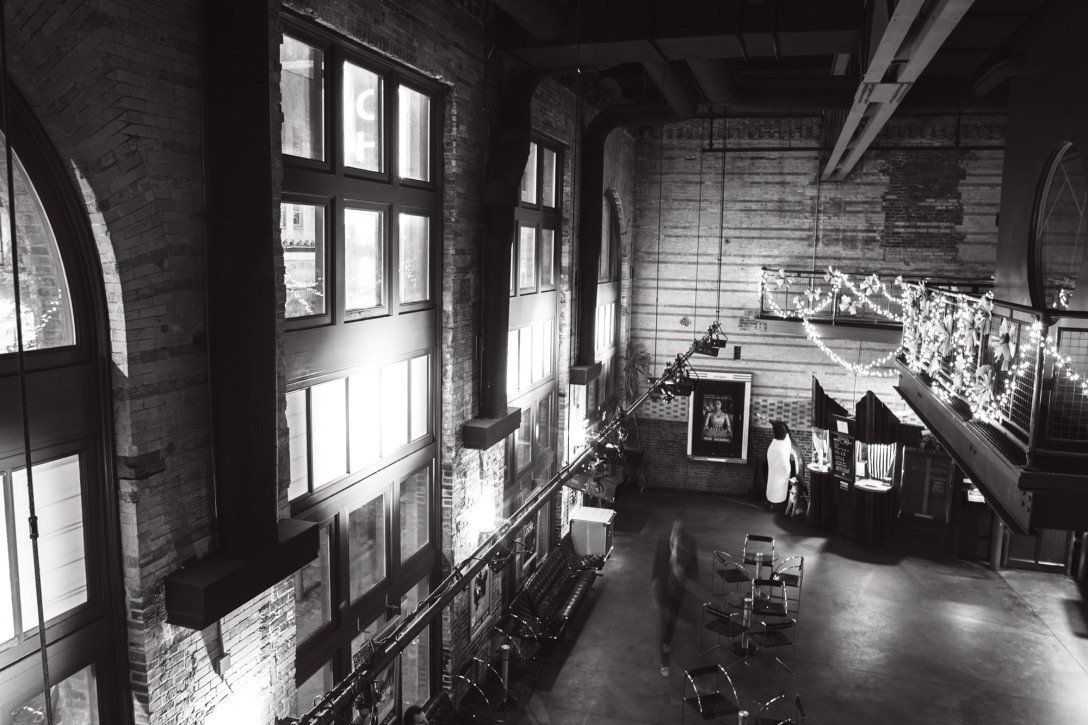 In adapting the structure for reuse, the project's local architect, Alex Castro, reunited the historic building spaces for a common purpose. The existing theater was improved and state-of-the-art stadium seating enabled the addition of four new theaters. Cleverly tucked under one theater is the metal concession stand and ticket booth designed by Baltimore-based Gutierrez Studios. The original Flemish brickwork was retained to adorn the walls of a spacious, light-filled lobby. The former lobby area was converted into an intimate restaurant space to house Tapas Teatro, a creation of the owners of the beloved Helmand restaurant located ten blocks south on Charles Street.
In the late 1990s, the area of Midtown around the theater suffered from long-term underinvestment. Since the theater's completion in Spring 1999, moviegoers have contributed to a "critical mass" of patrons and visitors, sparking additional reinvestment by developers, business owners and entrepreneurs in entertainment venues, restaurants, and new housing.
Photos courtesy of the Charles Theatre.